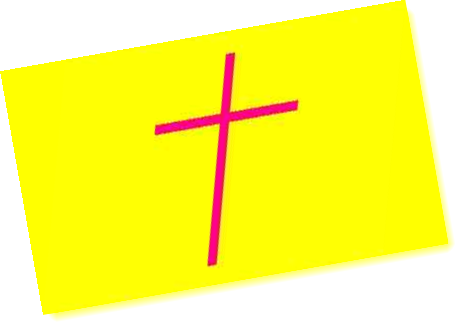 There Were "Two Trees" In The Garden




Both were cut down in the prime of their lives. One is adorned with lights, the other is The Light of this world. At the foot of one are temporary gifts. At the foot of the other, eternal. Gifts are normally given in love and usually require a sacrifice, but here is where the comparison ends.


For God so loved the world that He gave His one and only Son, that whoever believes in Him shall not perish but have eternal life. (John 3:16)


Every good and perfect gift is from above, coming down from the Father of the heavenly lights

... (James 1:5)





Let us give thanks to God for His indescribable Gift ! (2 Cor 9:15)



"Since it was through a tree that we lost the Logos in paradise, it was through a tree again that the Logos was made manifest to all when he showed in himself the length, the height, the depth, and the breadth and, as one of the oldest Christians said, he gathered together the two peoples to one God by stretching out both his hands." "Traditions of the Elders" in Irenaeus Against Heresies V. 36.1, 2; 5.1; 17.4.

Chris Tomlin - "A Christmas Alleluia"
Chris McClarney - "Beauty For Ashes"
Chris Tomlin - "Is He Worthy"
Chris Tomlin - "He Shall Reign Forevermore"
To receive Life.Org e-mail from time to time, click here
To be removed from an e-mail list, click here
E-Mail Contact for Life.Org info@life.org
Return to www.Life.Org
Mailing Address: Life.Org, P.O. Box 234, Garden, Michigan 49835, U.S.A.




{There are NO copyrights on Life.Org materials - copy and distribute freely in His Name. 2 Chronicles 7:14}