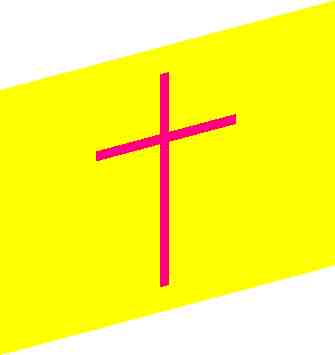 Jury Sides With Fired Pro-Life Calif. Nurse on Distributing Drugs
Source: Associated Press; May 31, 2002

Riverside, CA -- In a decision that could have abortion implications for
nurses and pharmacists, a federal jury ordered a county public health
clinic in Riverside to pay $47,000 in damages to a pro-life nurse who was
firedafter she refused to give patients "morning-after" pills.

The decision by the eight-member jury was reached Friday but announced
this week. It awarded $19,000 in back pay and more than $28,000 in damages
for emotional distress to 28-year-old Michelle Diaz, who said dispensing
"morning-after" contraceptive pills violated her religious beliefs.

The jury found that firing Diaz violated her constitutional rights of free
speech and freedom of religion.

County officials plan to ask U.S. District Judge Virginia A. Phillips to
set aside the jury verdict. They argue that Diaz was still a probationary
employee in June 1999 when clinic officials learned she was telling other
nurses who worked at the Riverside Neighborhood Health Center that they
would be required to perform abortions. Diaz considers the pill an
abortifacient.


We at Life .Org thank God for this courageous testimony of Michelle Diaz who said NO to the abortifacient murdering devils. EC or "emergency contraception" pills work by stopping implantation, not fertilization. Please read this informative article by Dr. J.C. Willke, so that
you may not be "destroyed for lack of knowledge."